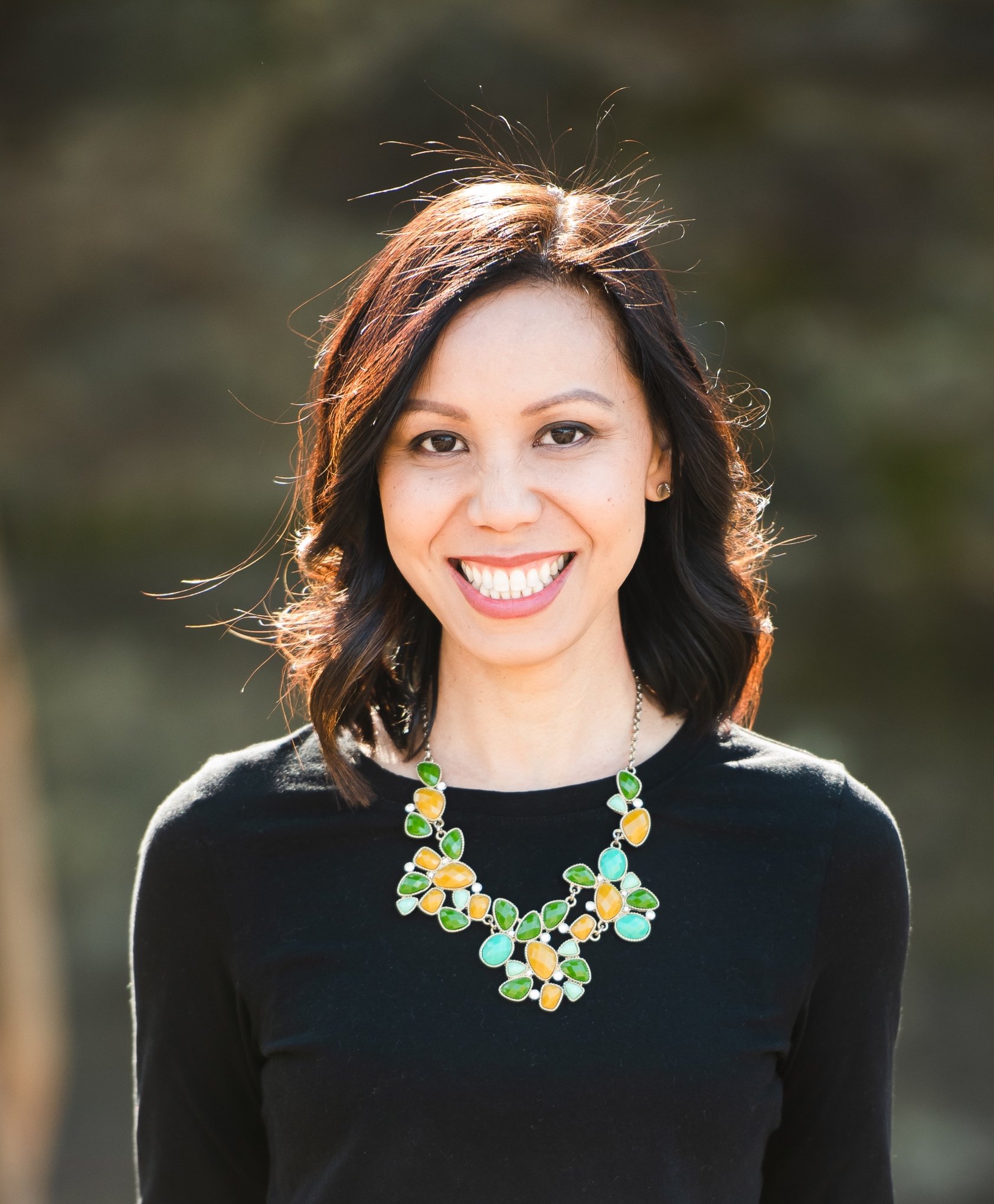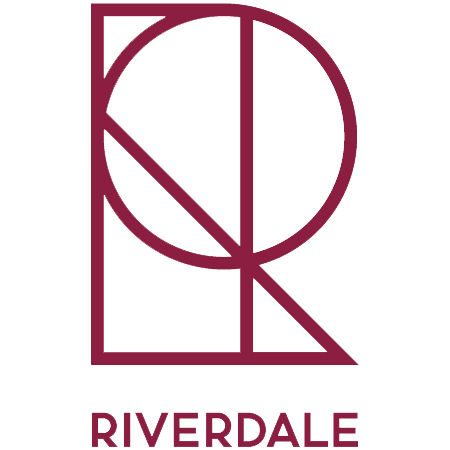 Monika Le
Riverdale Country School
Monika joined the Riverdale community in 2008 as a math teacher in the middle and upper school divisions. In addition to teaching math, she is the Director of the Penn Fellows Program and Co-Director of the school's Institutional Research Team.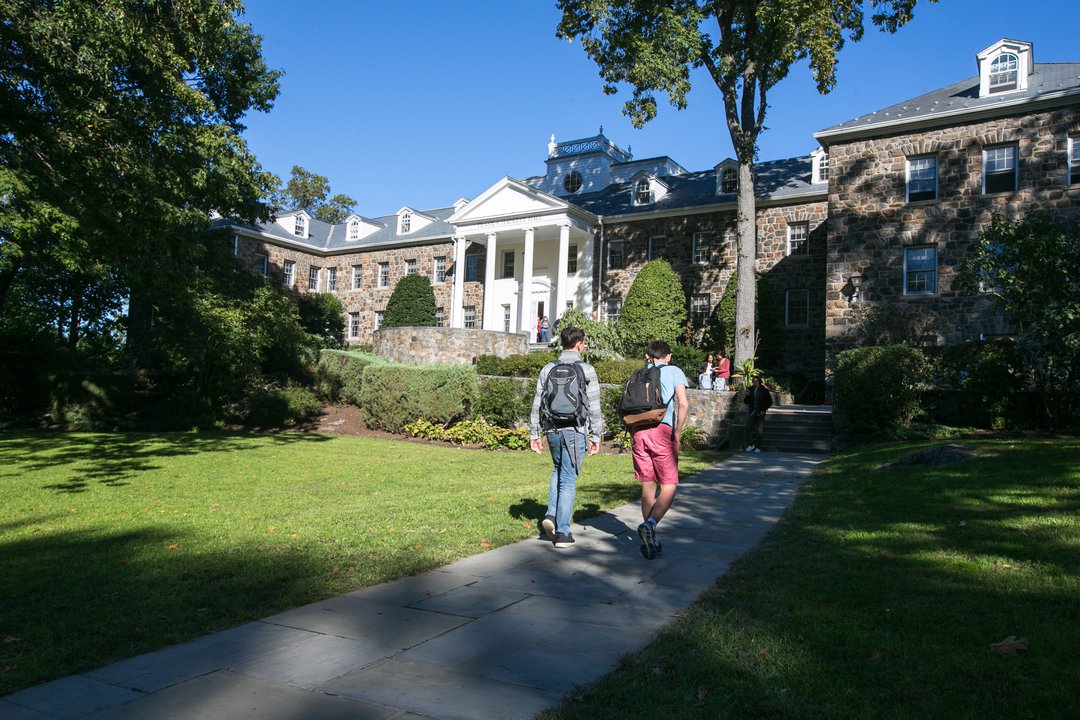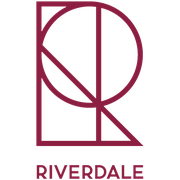 Riverdale Country School
Riverdale Country School is a Pre-K through grade 12 independent day school in New York City committed to empowering lifelong learners by developing minds, building character, and creating community in order to change our world for the good.
5250 Fieldston Rd, Bronx, NY, 10471