Currently, Anthony (he/him/él) is the Director of Diversity, Equity, and Inclusion and a History teacher at The Lab School of Washington. Additionally, he serves as a Board Member for the Pacific Center for Human Growth in Berkeley, CA.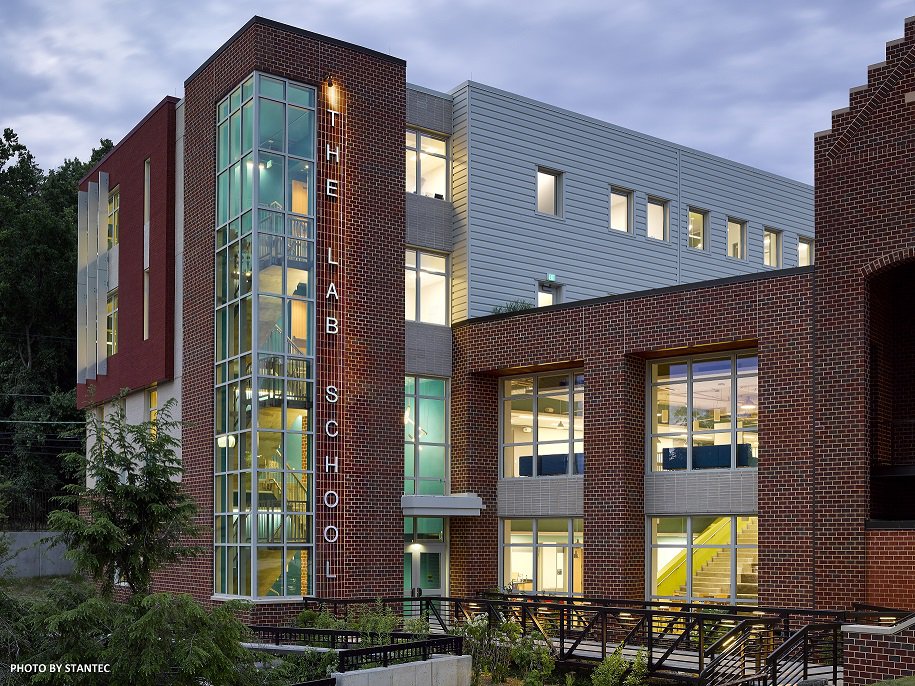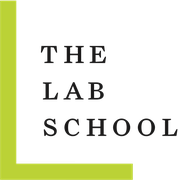 The Lab School of Washington
For over 54 years, Lab has been transforming the lives of students, grades 1 through 12, with dyslexia, ADHD, and other learning differences. We use an innovative, arts-based curriculum to prepare our students for 21st-century successes. Additionally, we provide clinical related services, including psychological, occupational therapy and speech-language services. We are located "on the Reservoir," in Washington, DC.
4759 Reservoir Road, NW, Washington, DC, 20007-1921
Other Pipeline Collaborators