Dr. Naomi Taylor joined St. Paul Academy and Summit School in 2019 as the school's K-12 Director of InterculturalLife. Former roles include public elementary teacher, a professor in higher education, and leadership positions for a large urban school district. At SPA, Naomi loves to bridge theory to practice by supporting students, faculty, families, and community partners to navigate cultural commonalities and differences to create a thriving community.
Dr. Taylor brings a wealth of experience and leadership in diversity, equity, and inclusion.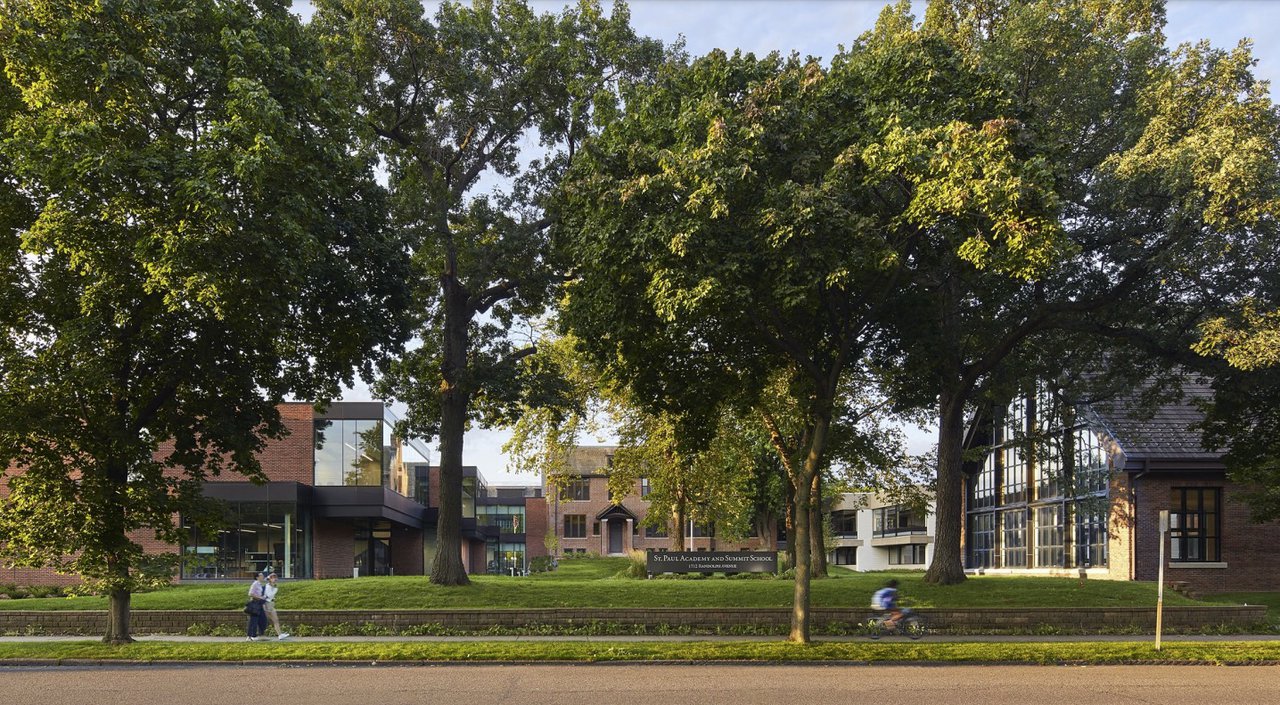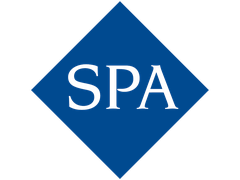 St. Paul Academy and Summit School
St. Paul Academy and Summit School is a coed independent day school serving Grades K12, with two campuses in Saint Paul, Minnesota. Our six core values achievement, accountability, community, resilience, inventiveness, and passion are at the heart of our mission to shape the minds and the hearts of the people who will change the world.
1150 Goodrich Ave, St. Paul, MN, 55105