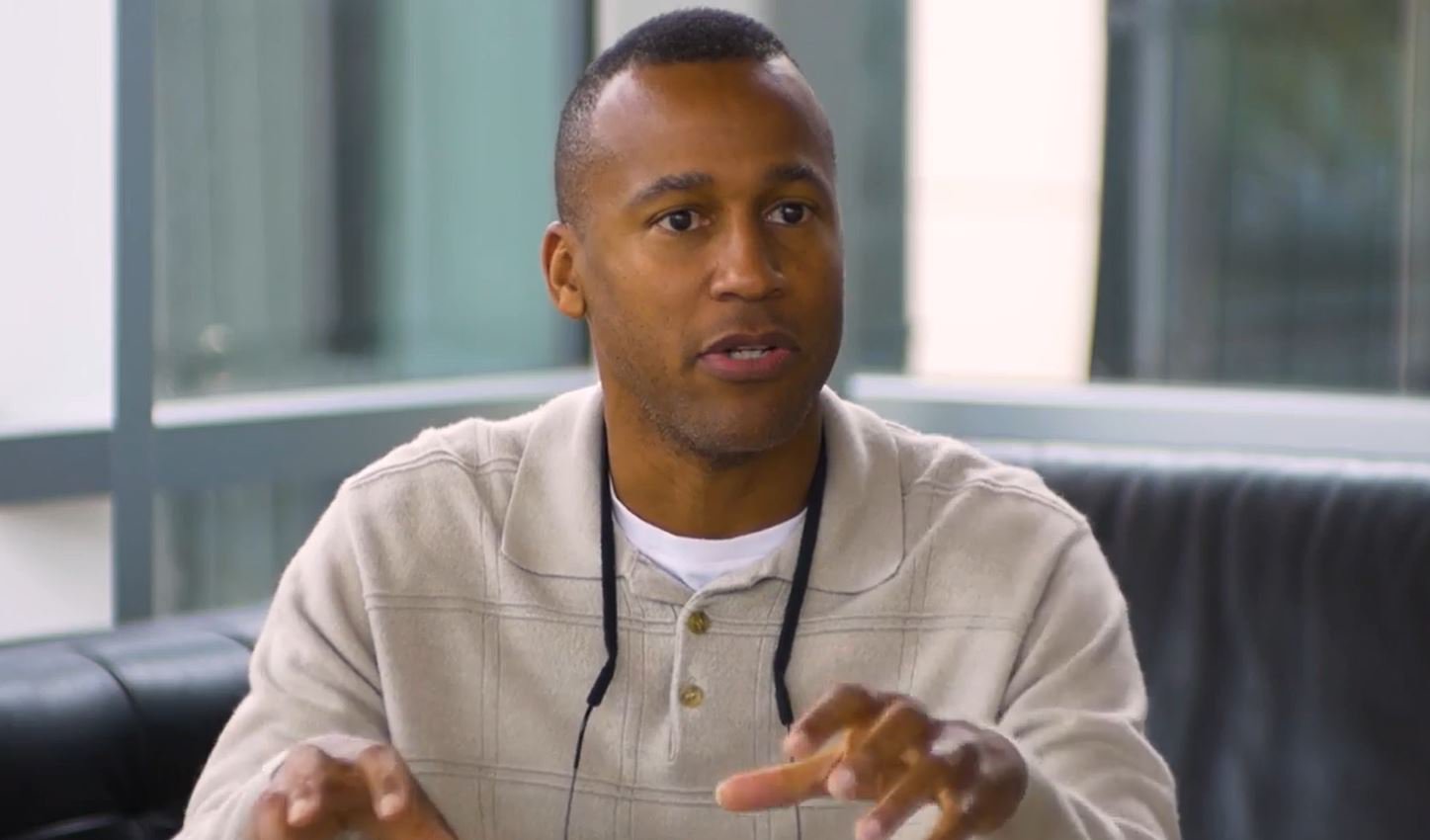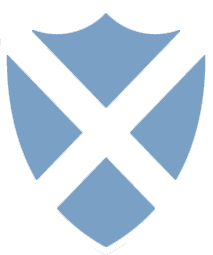 Kendall Evans
St. Andrew's Episcopal
Kendall joined the St. Andrew's community in July 2014 as the Director of Diversity & Inclusion.  He currently serves as the Upper School Director of DEIB and maintains a presence in the classroom by teaching a philosophy elective as well as a medical physiology class.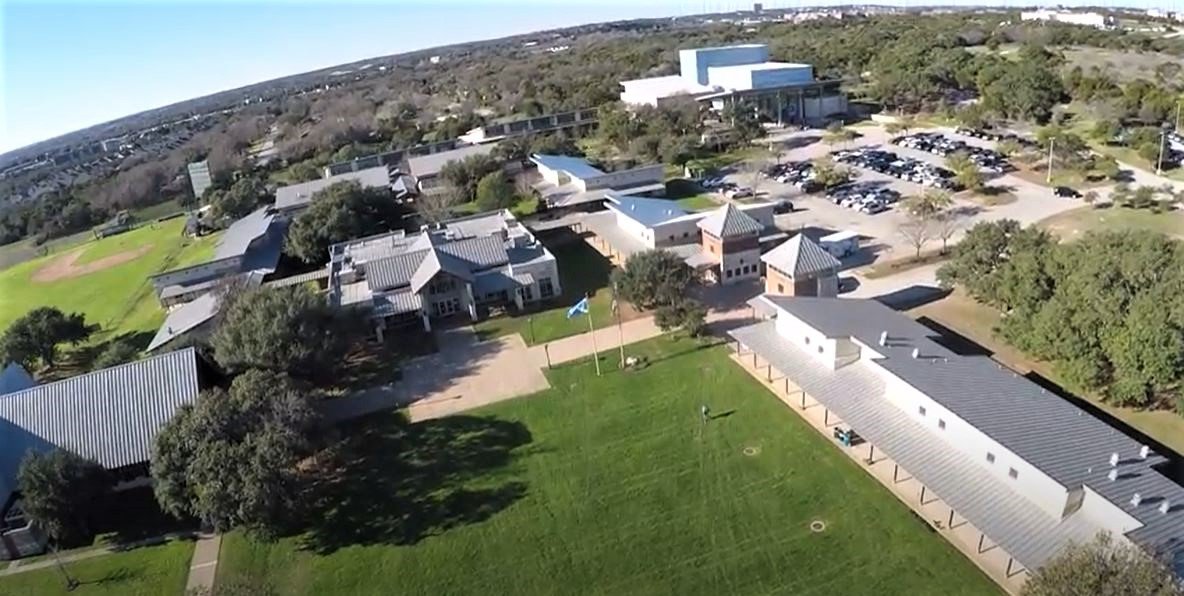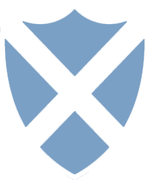 St. Andrew's Episcopal
St. Andrew's Episcopal School is home to over 900 students in grades k-12. We have two campuses: a small 8-acre site located near the University of Texas (hook 'em!) in downtown Austin, and an upper school that sits on over 100 acres in southwest Austin. St. Andrew's is committed to building a beloved community of learning that embraces diversity, champions justice, and honors the dignity of every human being.
1112 West 31st St., Austin, Tx, 78705