Oscar joined Graland in 2017 as the school's Director of Equity and Inclusivity.  In addition to his work within the Denver community, since 2012, Oscar has been one of three Co-Chairs who lead the annual NAIS Student Diversity Leadership Conference.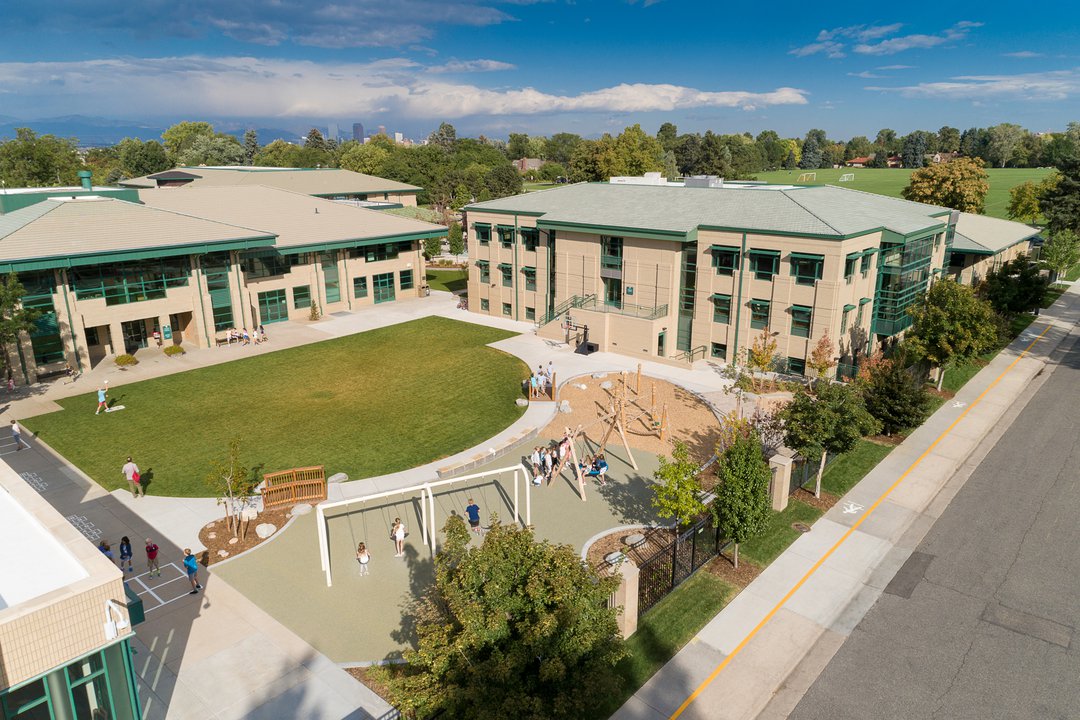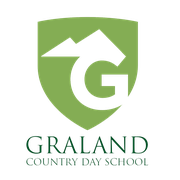 Graland Country Day School
Centrally located in Denver's Hilltop neighborhood, Graland serves 700+ students from Pre-K through Grade 8. Since 1924 we've gone to great lengths to give every child the best education possible. Why? Because we want them to reach higher and go deeper. We want them to pursue excellence with passion and intent.
55 Clermont Street, Denver, CO, 80220
Other Pipeline Collaborators