Originally from Cleveland, James J. Greenwood has held a lifelong passion for education. With nearly two decades of experience in independent schools, Dr. Greenwood became WesternReserve Academy's inaugural Dean of Diversity,Equity & Inclusion in 2020. In this role, he serves on the administrative team and helps lead the school's initiatives around diversity programming and multicultural education.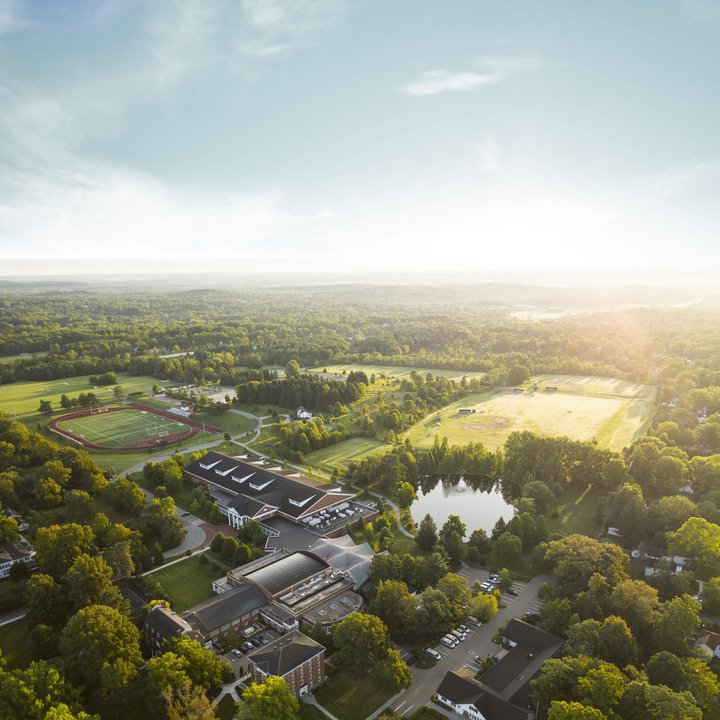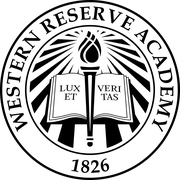 Western Reserve Academy
Western Reserve Academy is a coed boarding and day high school nestled in beautiful Hudson, Ohio, adjacent to the Cuyahoga Valley National Park. At Reserve, we know the power of an inventive, personalized curriculum, dedicated on-campus faculty and experiential learning opportunities. Yet, in learning--and in life--we believe there's a profound multiplier effect: joy. The pursuit of these ideals is as much a part of our400students' paths as our storied Brick Row, and it inspires and emboldensPioneers to dream and think big and know that nothing is impossible.
115 College St, Hudson, OH, 44236