Louis arrived as a teacher at EHS in 2013 after transitioning from a career as an attorney, and he is currently Episcopal's Director of Community and Equity.  In addition, he is an English teacher, lacrosse coach, facilitator for student affinity groups, and member of the EHS Task Force for Racism, Understanding, and Belonging.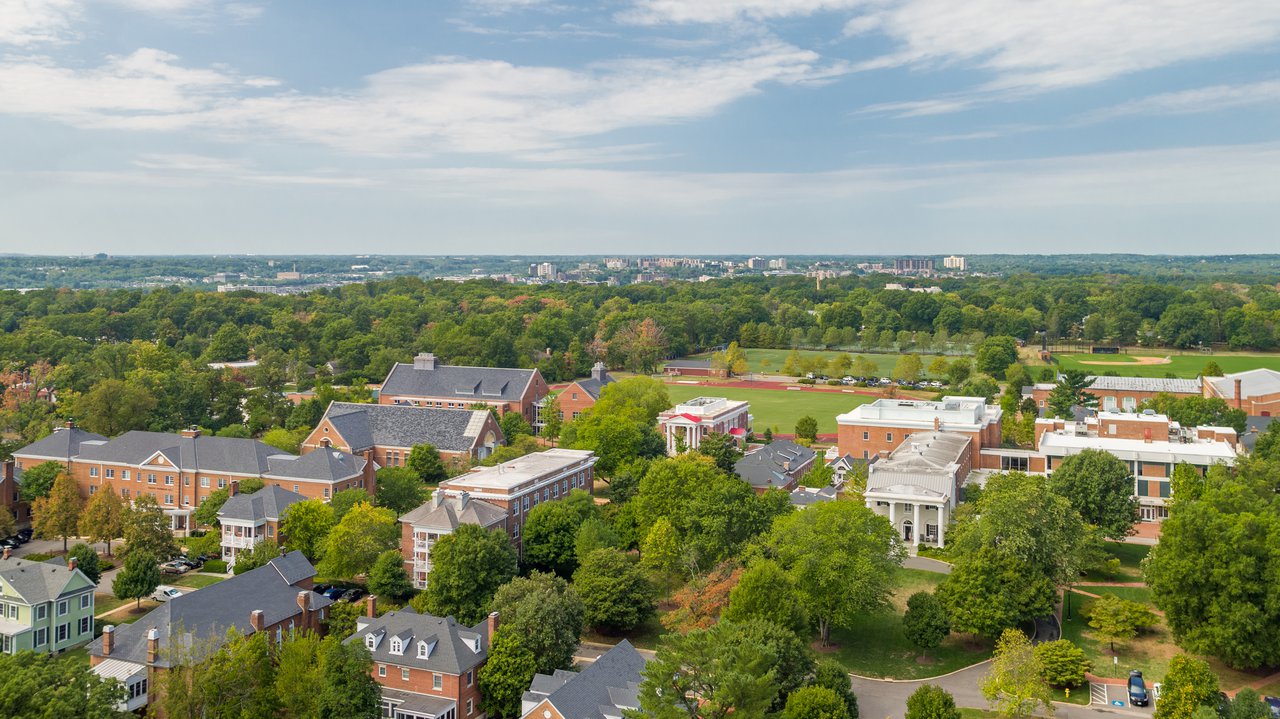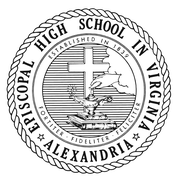 Episcopal High School
Episcopal High School is a 9-12 100% Boarding School on 130 acres in Alexandria, VA. Eight miles away from Washington, DC, Episcopal High School prepares 440 young people with the intellectual and moral courage to pursue lives of ethical leadership and service as citizens of an increasingly connected world. As an important feature of an Episcopal education, each student's course of experiential learning culminates with an externship program in the DC area.
1200 North Quaker Lane, Alexandria, Va, 22302
Other Pipeline Collaborators