Head of Middle School, Hamilton Parks, arrived at CCES in 2019. Hamilton spent fourteen years in The Greenville County School system as a teacher, math coach, instructional coach, and administrator. Hamilton has also served as Vice President of the South Carolina Conference of Teachers of Mathematics.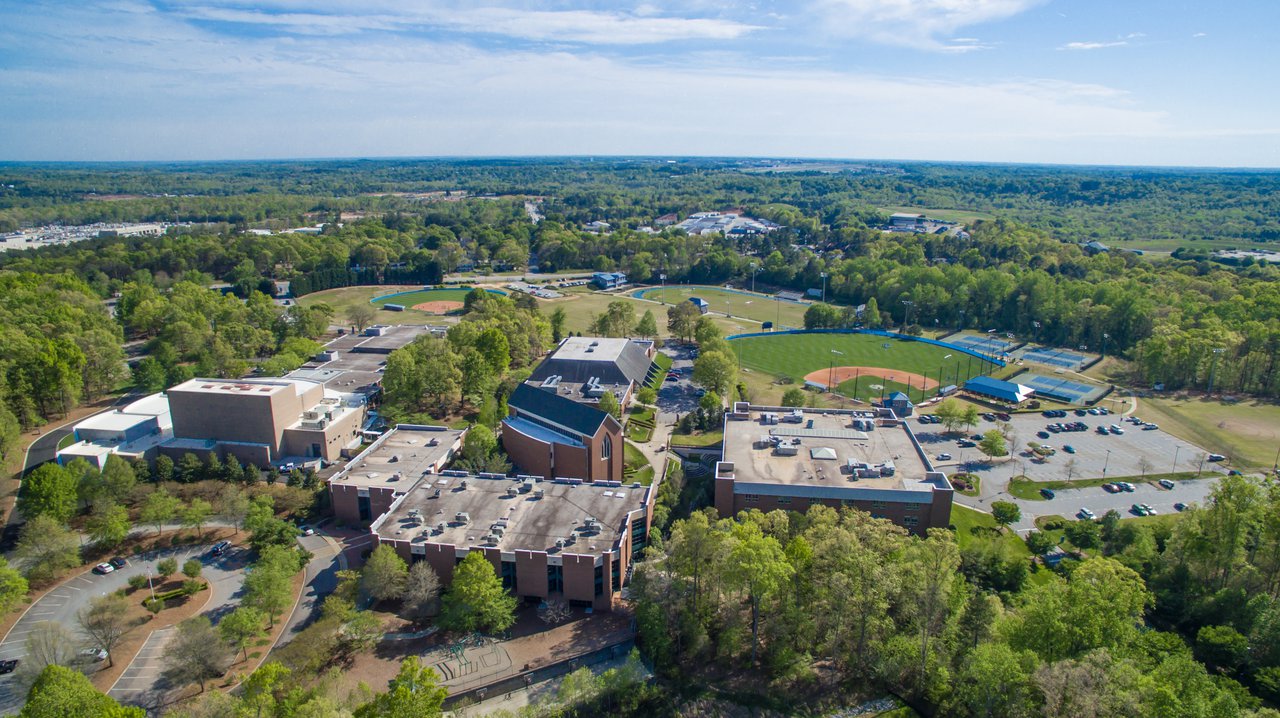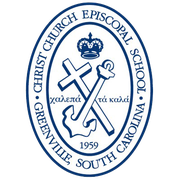 Christ Church Episcopal School
Christ Church Episcopal School was founded over sixty years ago and is an independent college preparatory school in Greenville, South Carolina. While one of the area's most prestigious academic institutions, the CCES experience encompasses much more than educational endeavors, providing opportunities for students to also fulfill their social, physical, and spiritual potential. From offering 43 diverse athletic teams to a variety of unique service-learning projects to the extensive selection of clubs and extracurriculars, each student can engage in activities that speak to his or her personal interests and skills.
245 Cavalier Drive, Greenville, SC, 29607