Piya joined Marin Academy as the Dean of Equity and Inclusion in July 2022. In addition to her leadership responsibilities, Piya teaches Ethnic Studies and collaborates with an Equity and Inclusion Cohort consisting of faculty and staff in various DEI-related roles.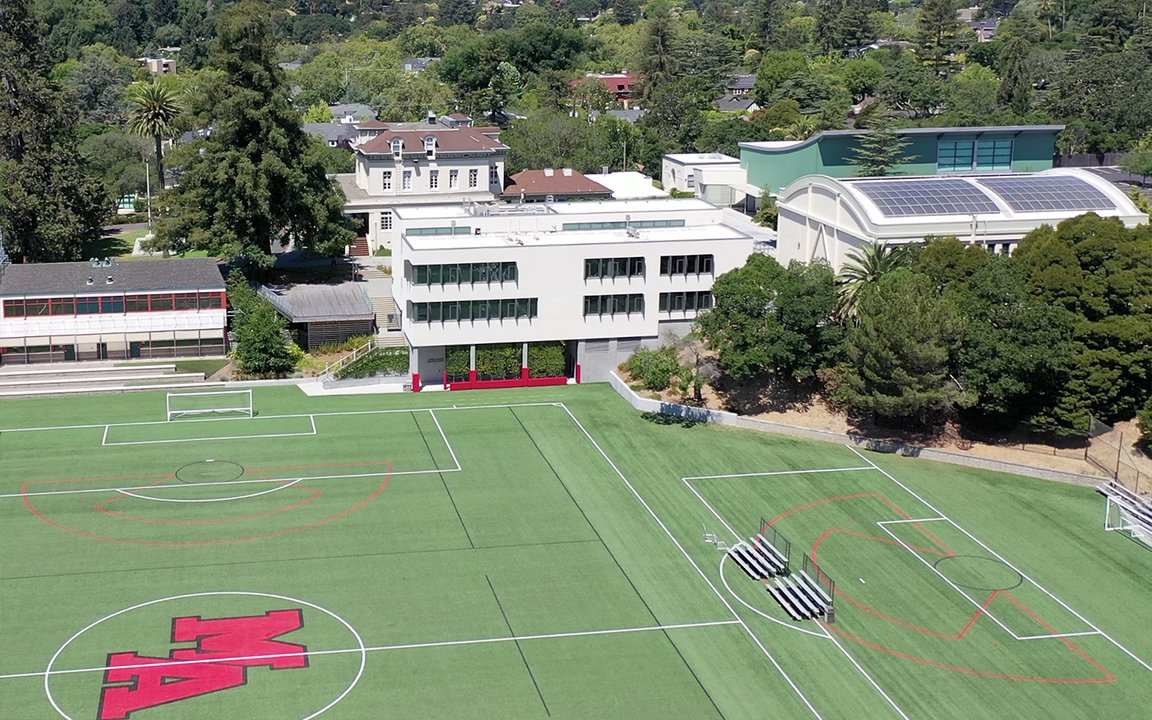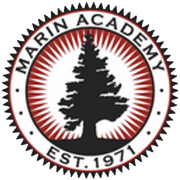 Marin Academy
Marin Academy is a co-educational progressive day school serving 440 students from grades nine through twelve
in the Bay Area, California. Think. Question. Create.
1600 Mission Avenue, San Rafael, CA, 94901