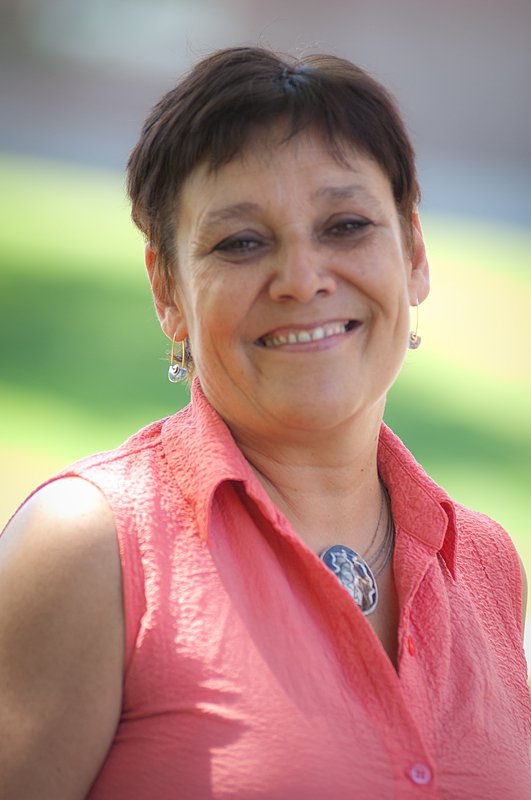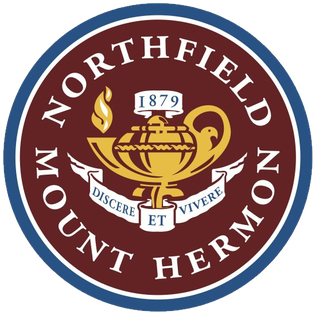 Beatriz Garcia
Northfield Mount Hermon
Beatriz P'09, Assistant Head of School for Academic Programs and Dean of Faculty, began mentoring educators years ago, when she was part of a teacher-training program for instructors of English as a foreign language in her home country of Uruguay. Bea holds a master's degree in applied linguistics from Universidad de Jaén in Spain.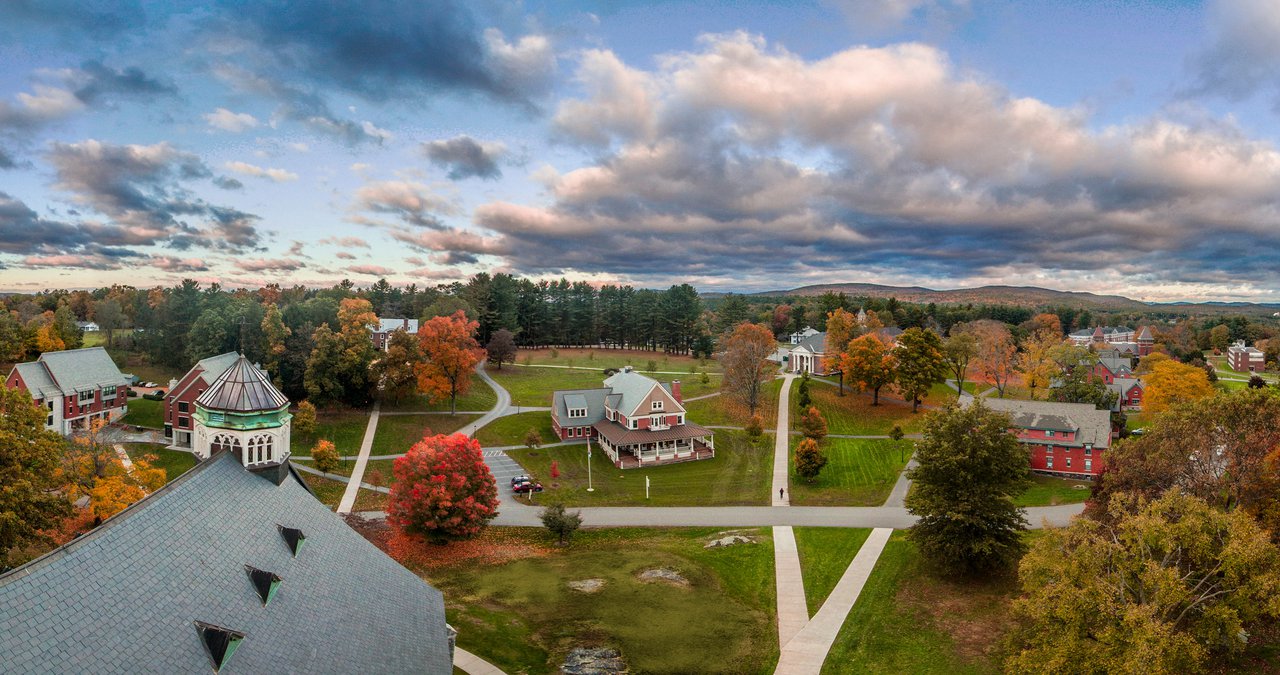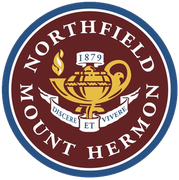 Northfield Mount Hermon
Northfield Mount Hermon (NMH) is a boarding and day school in western Massachusetts, with 650 students in grades 9–12 and a PG year. Our community is serious about NMH's mission: to empower students to act with humanity and purpose.
One Lamplighter Way, Mount Hermon, MA, 01354
Other Pipeline Collaborators